Plattformar
Dynavin N7 Plattform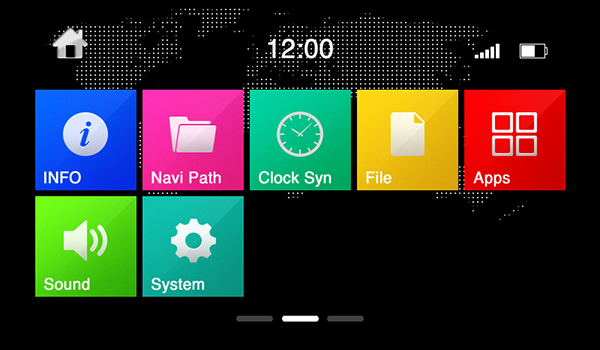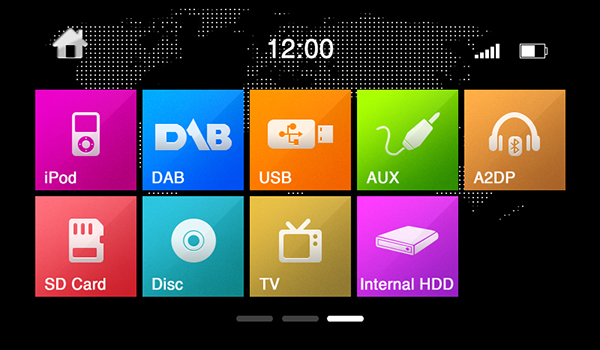 Dynavin N7 FEATURES

DynOS
Dynavins nya plattform N7 (2018) använder ett eget utvecklat operativsystem "DynOS" som är baserat på WinCE.
Tidigare plattform N6 utgår därmed och likaså Android alternativet. Orsaken är främst att kunderna efterfrågar ett enkelt och stabilt operativsystem med tillgång till internet. N7 plattformen erbjuder alla dessa möjligheter.
Du kan läsa mer här om skillnaden mellan gamla N6 plattformen och den nya N7 plattformen.
"what's the difference between the Dynavin N6 and the new N7"?
N6

N7

Resolution for 7" screen and above

800*480

1024*600

Resolution for 6.2" and 6.95" screen

800*480

800*480

Touchscreen

Resistive Touchscreen

Anti-glare Capacitive Touchscreen

Android Link ( Connecting Android Phone by USB cable, see and control the menu from android phone by head unit )

No

Yes

Radio Tuner

Good with 2 tuners

Perfect with 3 tuners

RDS/AF

Working ok

Improved software, working perfectly

EQ band

5

9

Pre-output channel

2V

4V

Canbus

External box

Built-in

Multi function button

No

Yes
As you can see from the list above, one could say the N7 is a facelift, and that maybe true, but lets look at the car industry!! Golf, mk4, then 5 then 6 then 7………..!! its progress.
Changing the simple but effective and most impactive functions to allow new technologies, as well as old. Adding new features, and improving on what's already a good design. The N7 offers much more than a simple upgrade, with all the feedback from customers, dealers, as well as partners, the new Dynavin N7 has been designed to cater for all. The new Dynavin N7 can match the high end market offering the same internals as most of the leading brands like pioneer, kenwood, clarion and others.
Giving that retro fit, look and feel we believe the N7 is without any doubt the way forward for all customers wanting to retain and keep in line with the manufacturer's aesthetics.
John Pedlow
Chief Engineer & Designer
DYNAVIN N7 PLATFORM
DynOS is the exclusive new operating system developed by Dynavin electronic HK Ltd. Designed from the ground up as an in-car multimedia entertainment system, every effort has been made to optimize the system for the mobile environment.
With the DynOS In-car multimedia player its easy to find your favorite songs. Audio files can be sorted by artist, album, song, or folder. A quick-search onscreen keyboard makes jumping to different places in your music collection easy. Thanks to USB 2.0, everything is quick. Scrolling through your playlists and music collection on the touchscreen is as smooth and easy as on a mobile phone.
Running an advanced audio DSP, DynOS enables you to perfectly adjust the audio multiple ways with an adjustable EQ, individual channel delay settings (time alignment), and independent source volume controls.
In dash integration is better than ever with screen brightness controls that can be manually set, controlled by the headlight settings, or automatically dimmed via an ambient light sensor. Various other advanced vehicle integration features are also available depending on the specific vehicle application.
In addition, DynOS makes updating easy. Software updates, improved features, etc... are easily loaded into the unit allowing you to keep your unit up to date and allowing Dynavin to make improvements and add features over time.