Platforms
Dynavin N7 Platform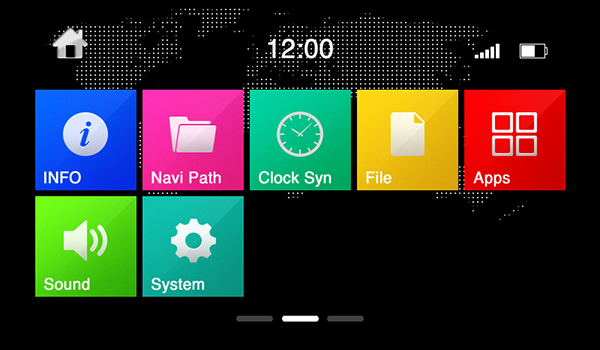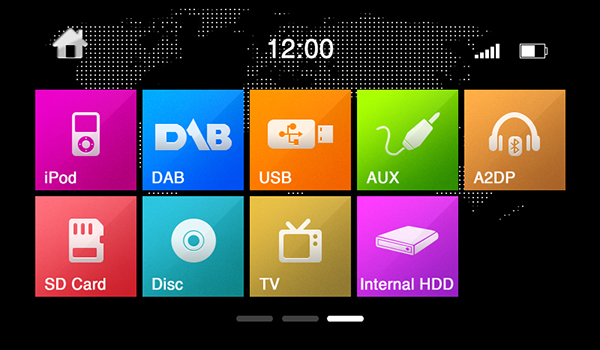 Dynavin N7
DYNAVIN N7 PLATFORM
DynOS is the exclusive new operating system developed by Dynavin electronic HK Ltd. Designed from the ground up as an in-car multimedia entertainment system, every effort has been made to optimize the system for the mobile environment.
With the DynOS In-car multimedia player its easy to find your favorite songs. Audio files can be sorted by artist, album, song, or folder. A quick-search onscreen keyboard makes jumping to different places in your music collection easy. Thanks to USB 2.0, everything is quick. Scrolling through your playlists and music collection on the touchscreen is as smooth and easy as on a mobile phone.
Running an advanced audio DSP, DynOS enables you to perfectly adjust the audio multiple ways with an adjustable EQ, individual channel delay settings (time alignment), and independent source volume controls.
In dash integration is better than ever with screen brightness controls that can be manually set, controlled by the headlight settings, or automatically dimmed via an ambient light sensor. Various other advanced vehicle integration features are also available depending on the specific vehicle application.
In addition, DynOS makes updating easy. Software updates, improved features, etc... are easily loaded into the unit allowing you to keep your unit up to date and allowing Dynavin to make improvements and add features over time.